UPCOMING TRAINING OPPORTUNITIES FOR BOLSTER:
BOLSTER PROGRAM
Building Our Life Skills, Training and Employment Readiness (BOLSTER) formerly known as Day Labor or Day Training.  A Tribally-funded program for enrolled members of the Confederated Tribes of the Umatilla Indian Reservation to enhance employment and life skills through a case managed process where participants are provided training and guidance while serving as part of a team.
Successful participants will receive a training stipend during their participation in the Program.
Please visit the office to pick up and application. Contact Kari Gibson with questions about the BOLSTER program.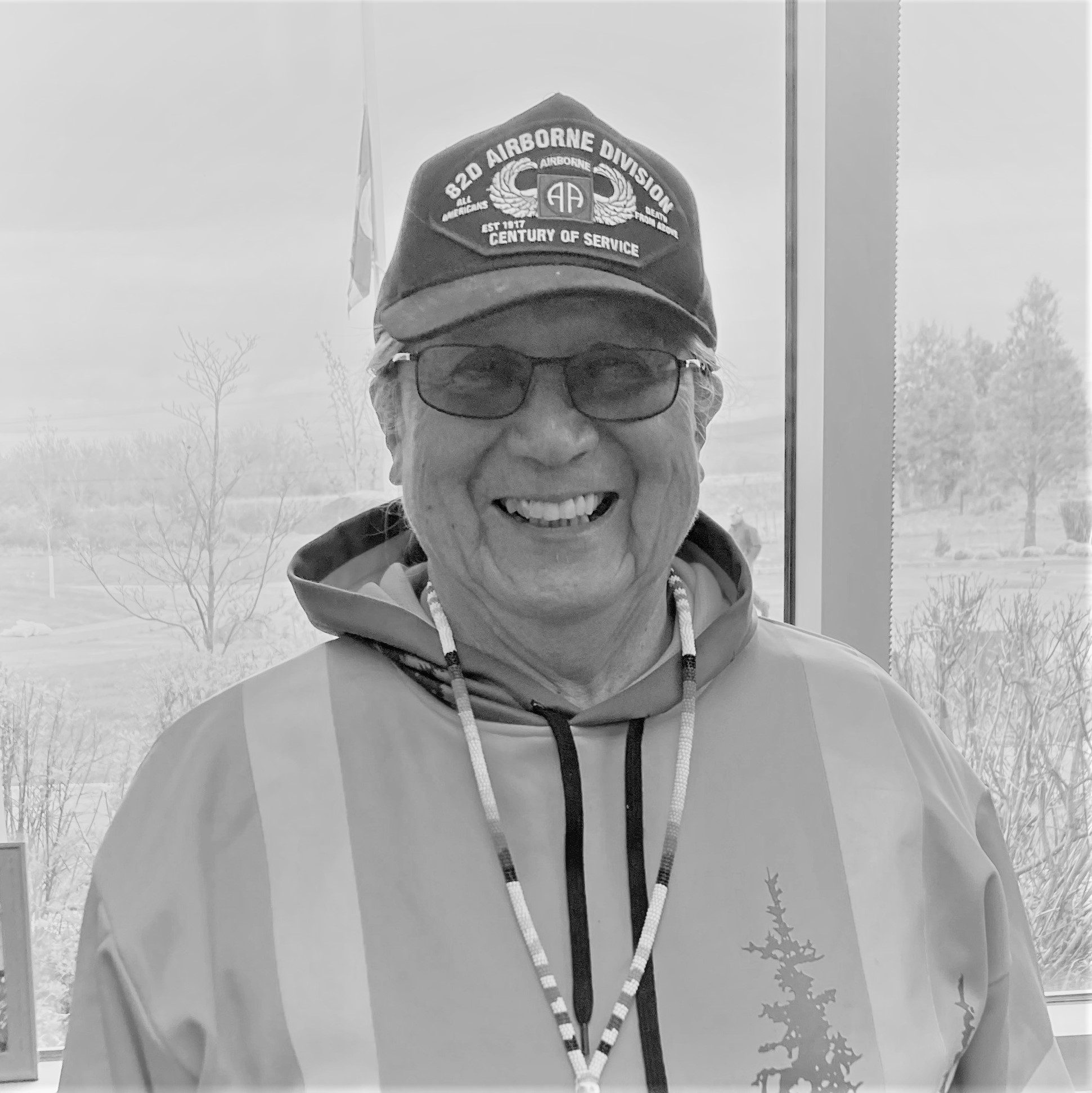 "The BOLSTER Program has been a plus for many of our young people who are entering into our Tribal Workforce. It's the beginning of learning to be accountable for time relating to getting to work on time and learning good work ethics. My hopes is the CTUIR will work towards sovereignty for employment succession for our Tribal Members. I'm honored to be a part of this program."
-David Wolf, BOLSTER Public Works Lead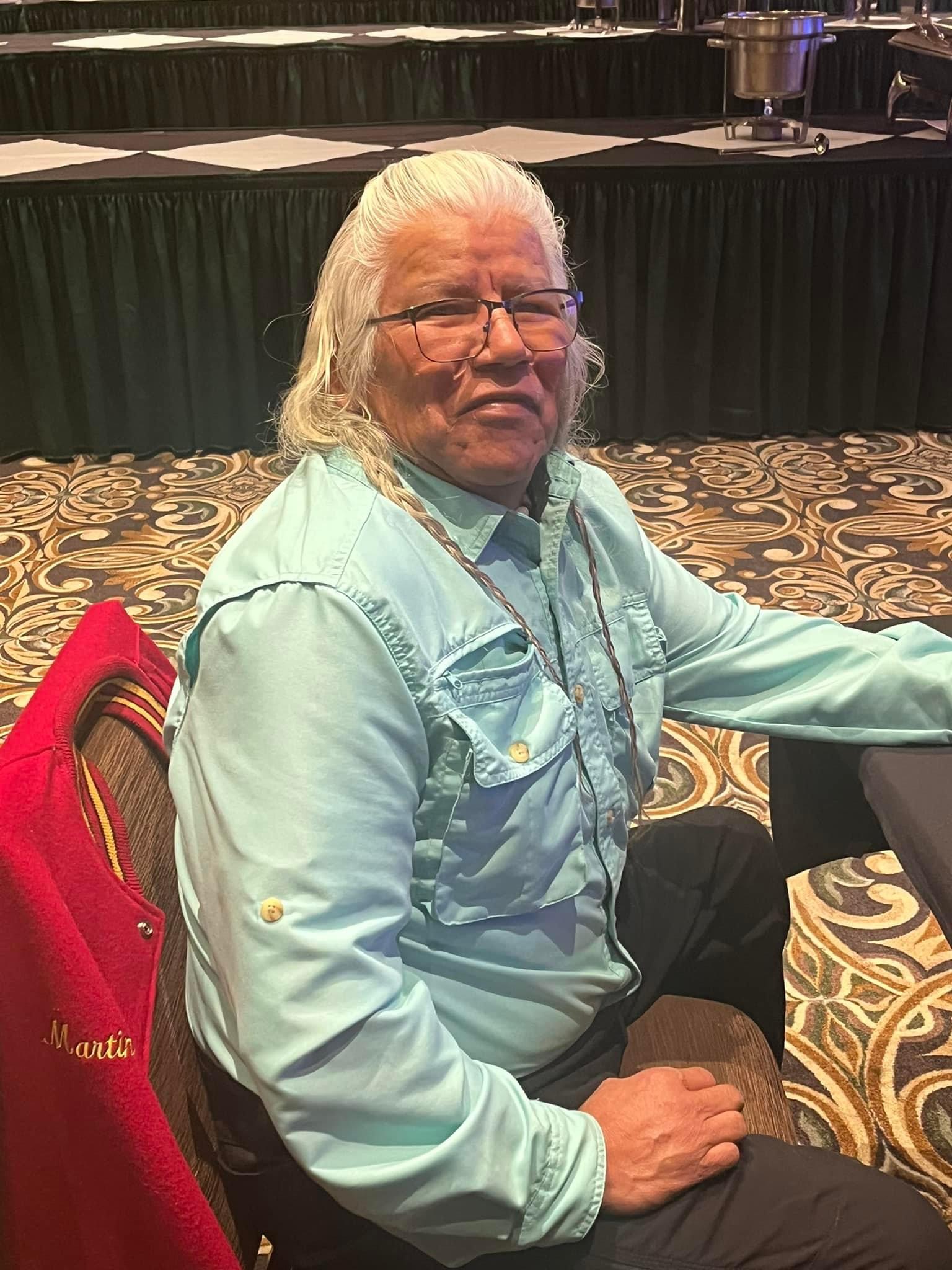 Terrence Bettles, BOLSTER Housing Lead