The Family Engagement Program is guided by the vision to preserve and retain the identity and unity of tribal families whenever possible.  We are grounded in the philosophy of starting where the individual and family is at, working collaboratively with the individuals within the family structure to identify plans of engagement which focus on wellness and healing, sustainability and sufficiency.  We believe that cultural connections, healing, spirituality and life-long learning are key to the healthy development and relationships of our people.
It is the program's mission to improve child well-being by promoting healthy families.  We are proud to follow a seasonal round as we walk along-side families.  We understand that experience and observation are powerful in the process of learning.  We value the power of storytelling and sharing lived experiences. We understand our people do well when coached and are provided opportunities for skill development.  We commit to continual practice and program improvement through program and staff evaluations, participant satisfaction survey's as well as pre and post assessments.
Eligibility: 
Member of CTUIR
CTUIR member within your household
Member of a federally recognized Tribe who resides within service area. (Pendleton, Pilot Rock, Athena, Weston, Adams, Helix, Milton-Freewater)
Resident of the CTUIR
This program is voluntary. We accept referrals from community.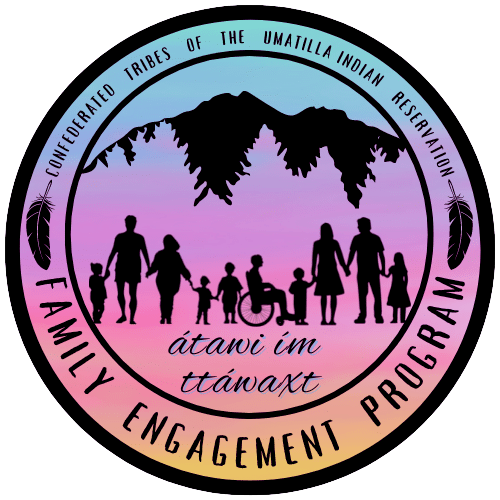 Participation: Program participation includes an Adverse Childhood Experience Screening (ACES).  This allows the individuals and family to identify the role that adverse experiences play on our development, health and relationships over the life span while promoting intergenerational awareness.  We want to be a part of the village that addresses chronic health conditions through an awareness and preventative approach. 
UPCOMING WORKSHOPS & EXCURSIONS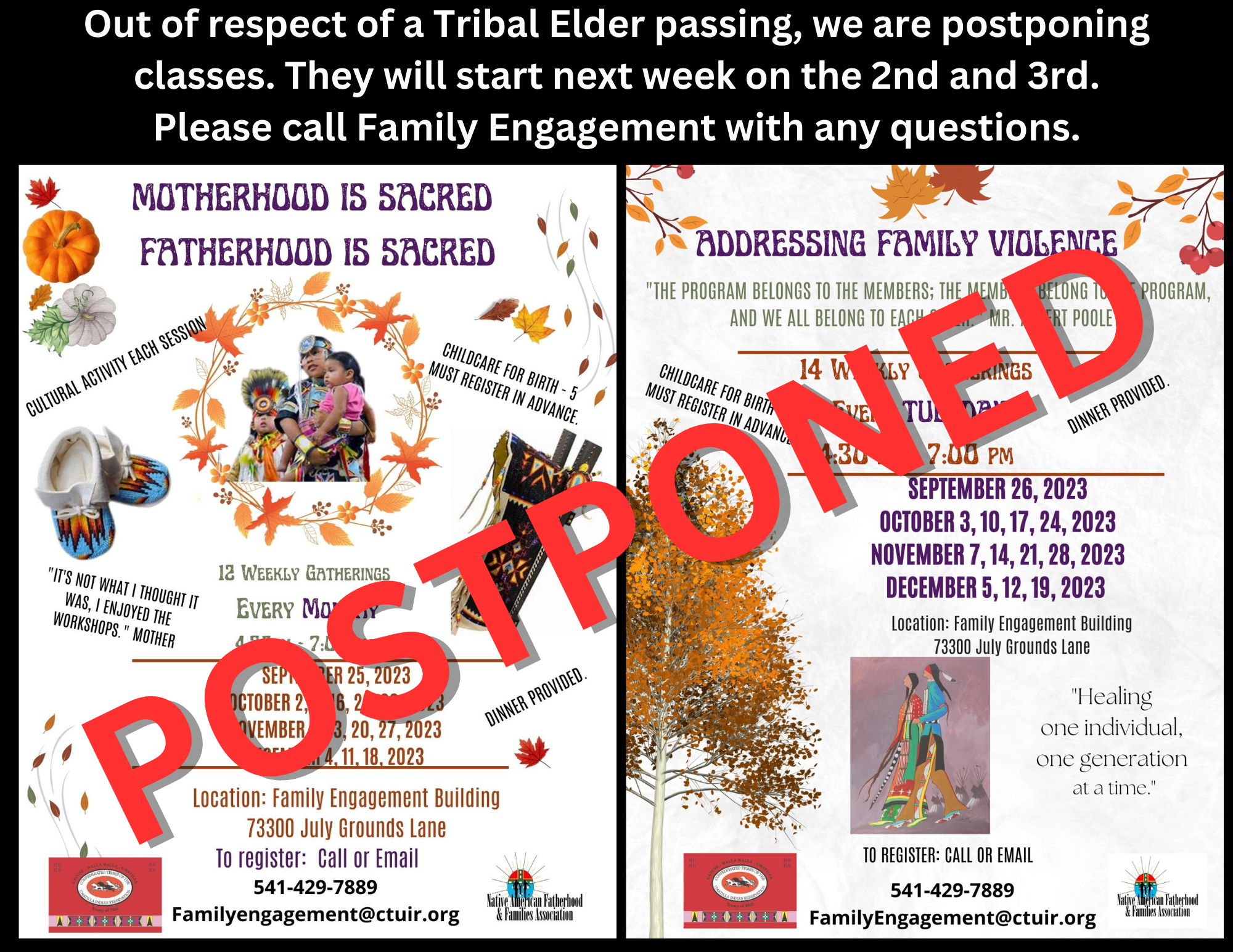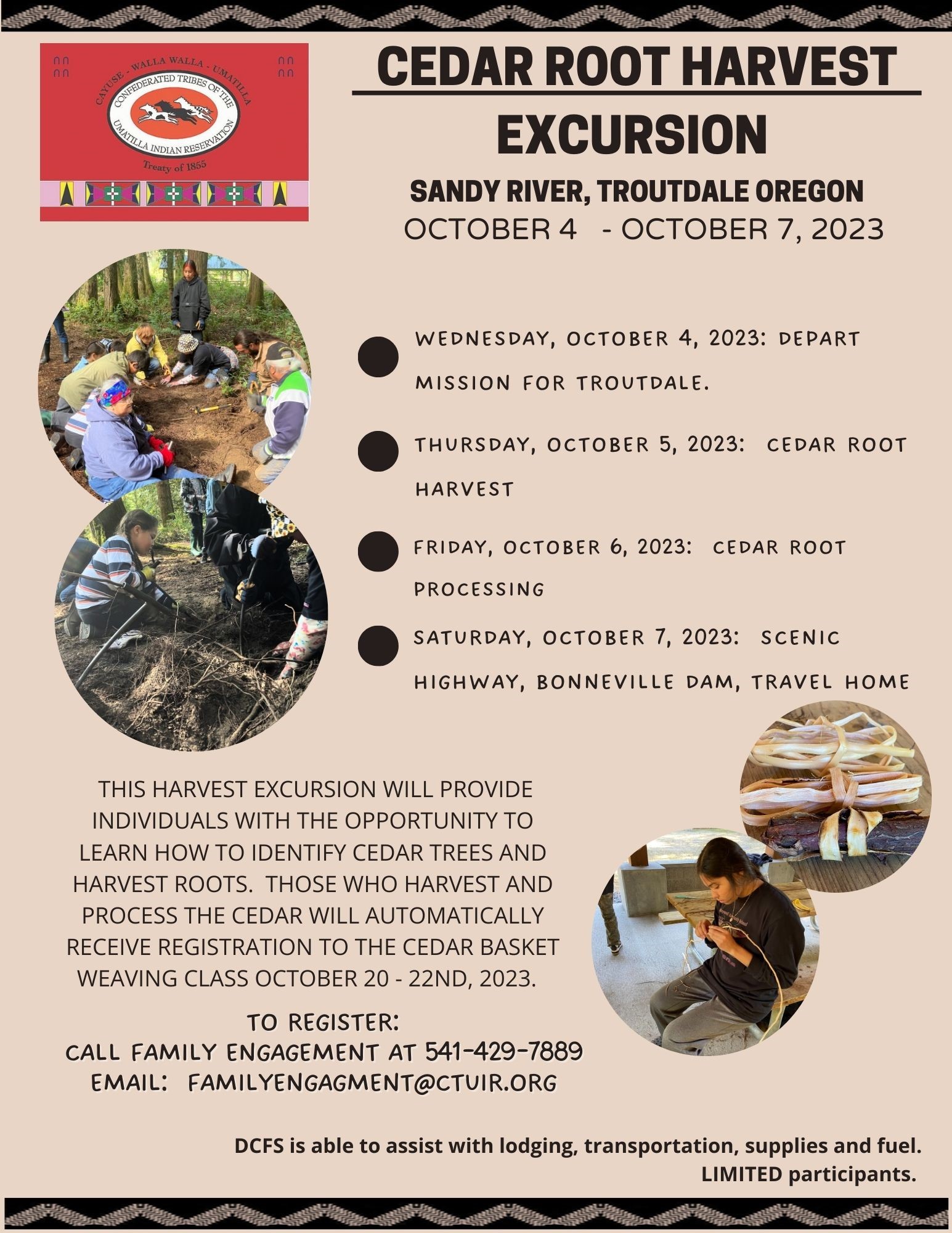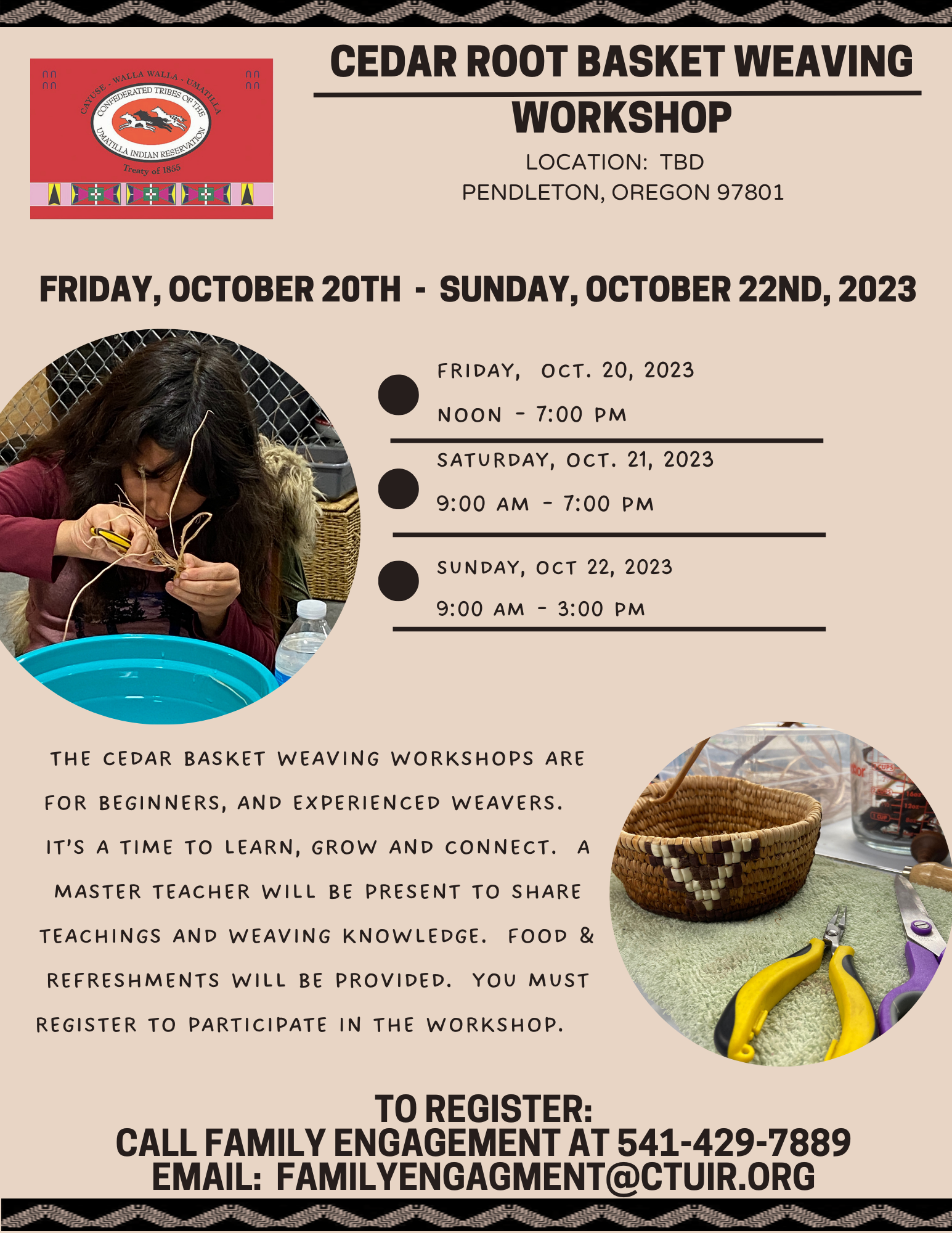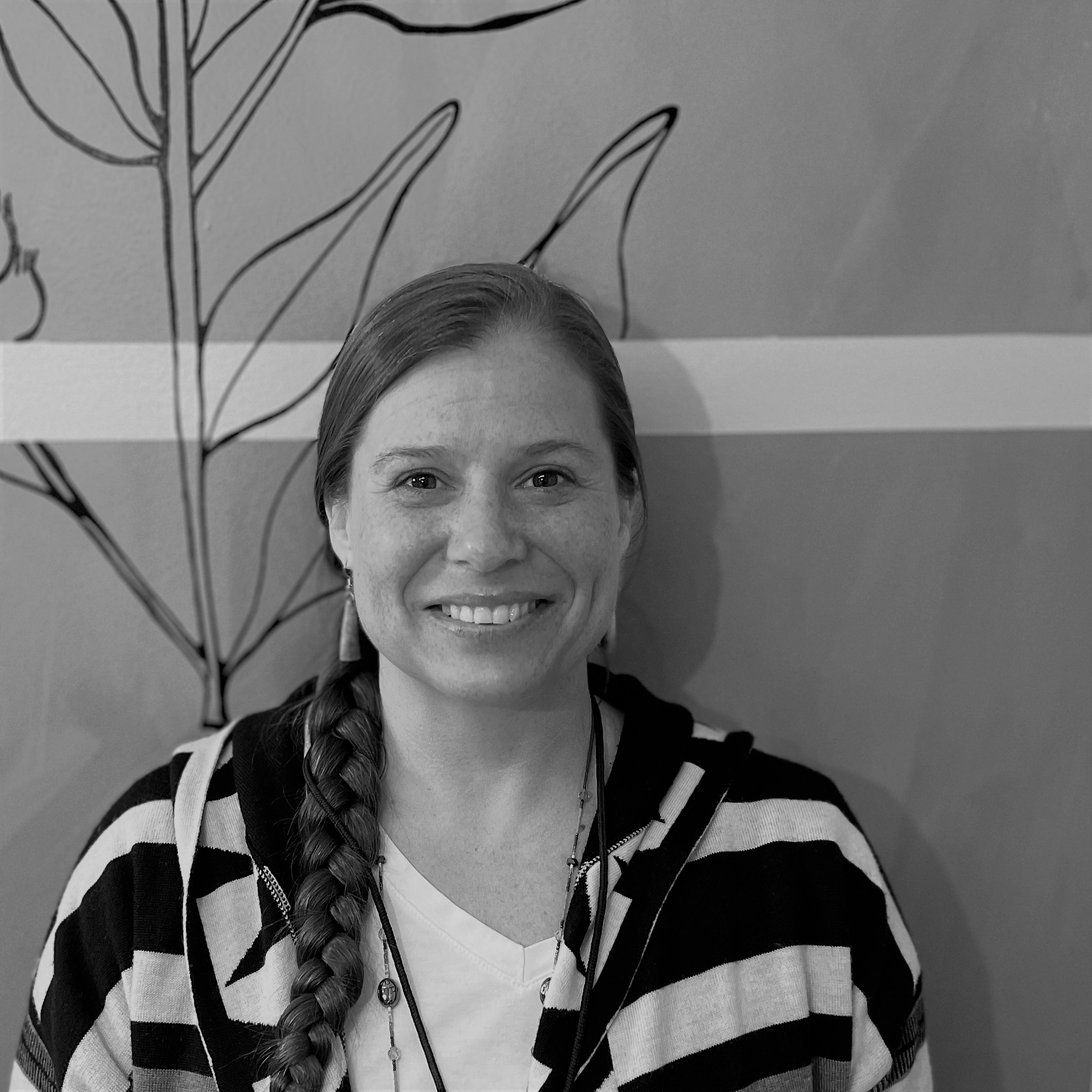 Dionne Bronson
Family Engagement Program Manager
541-429-7811
DionneBronson@ctuir.org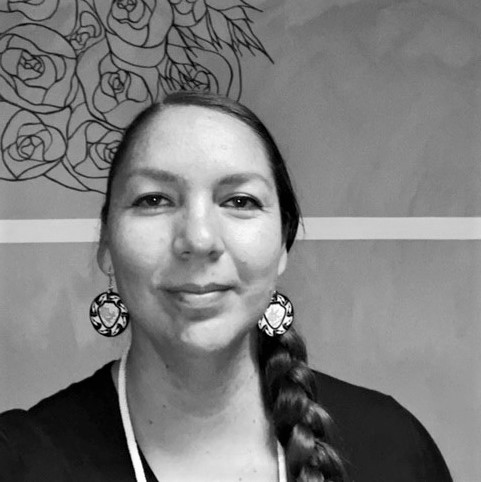 Nina Watchman
Family Engagement Specialist
541-429-7816
NinaWatchman@ctuir.org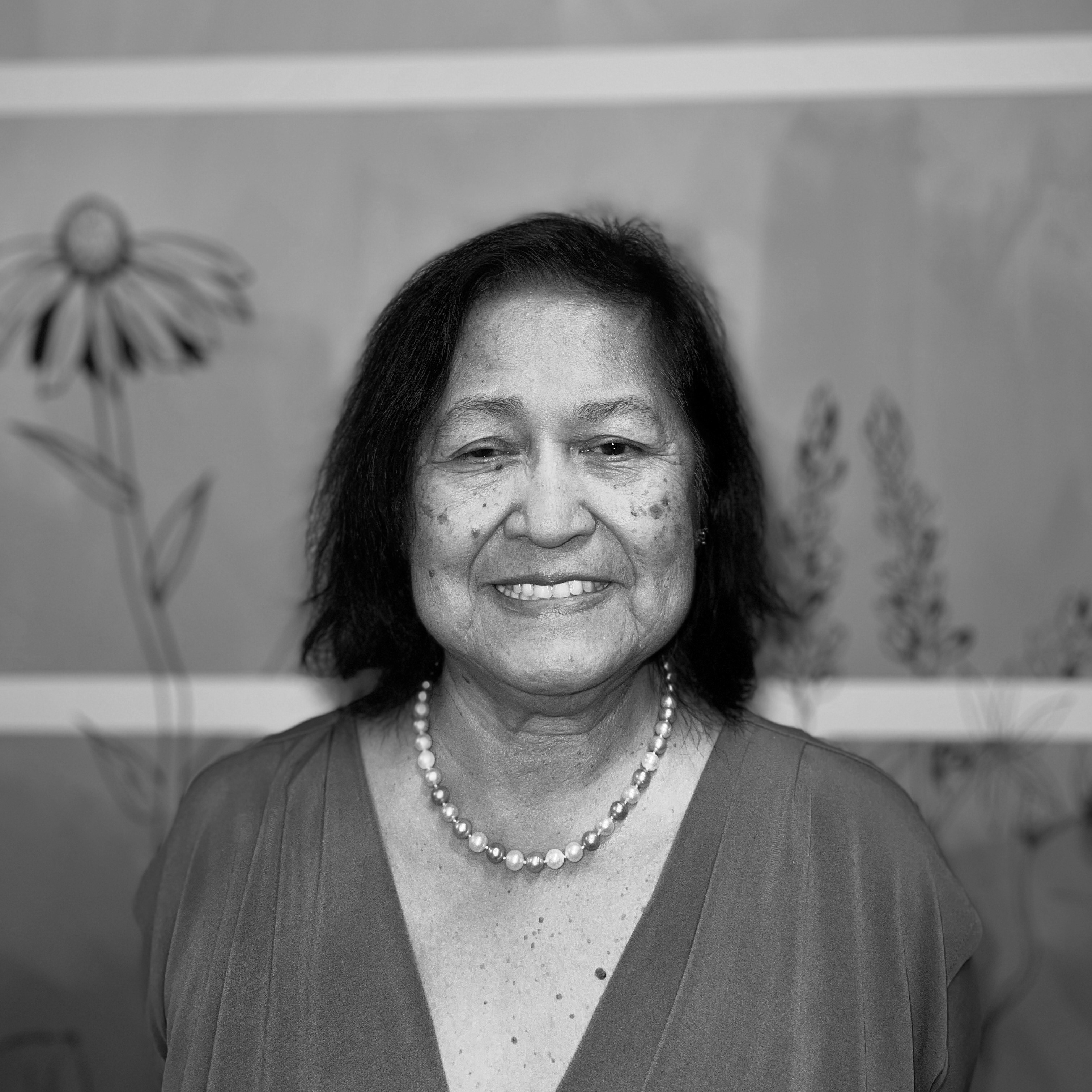 Zenaida Lyles
Grants Specialist
541-429-7814
ZenaidaLyles@ctuir.org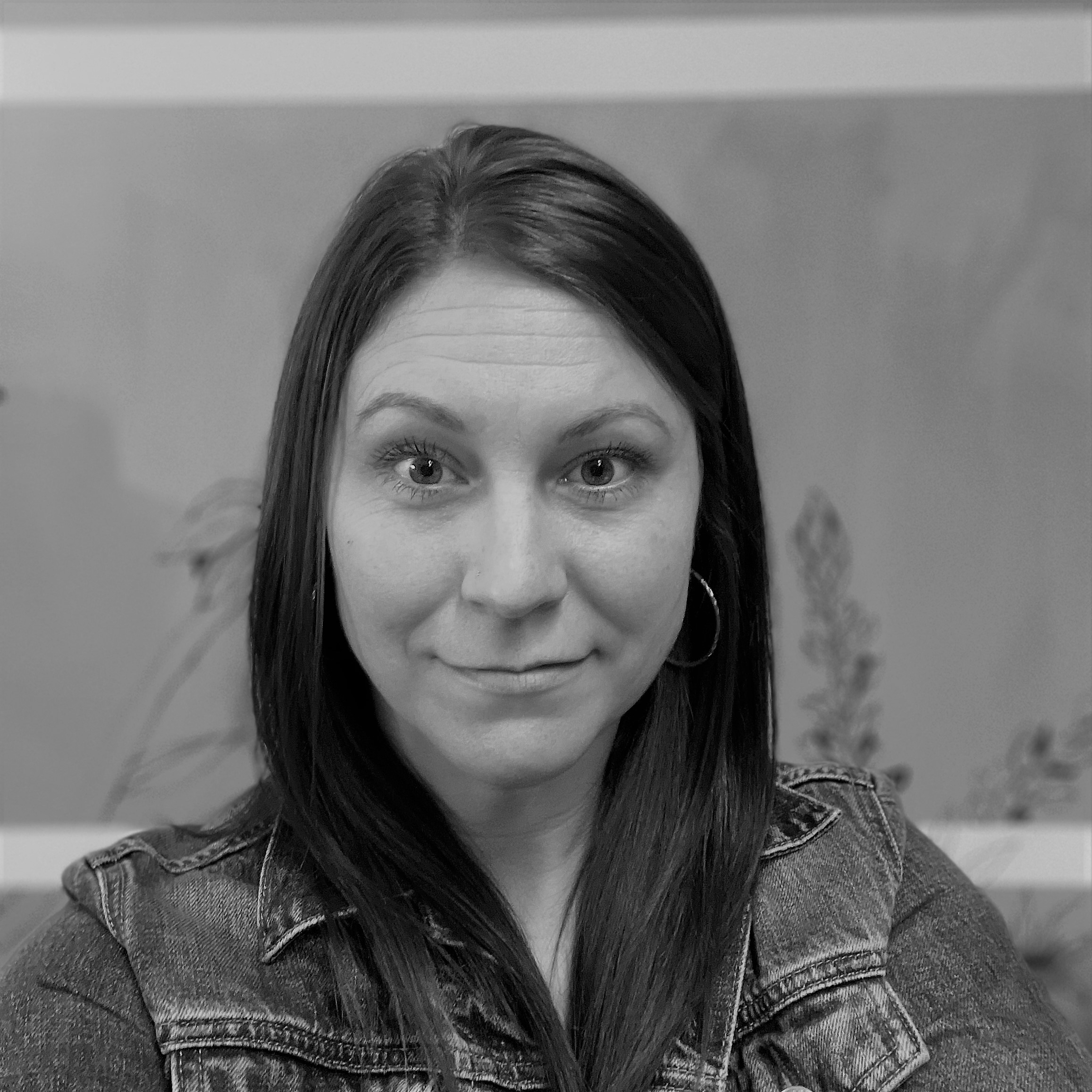 Trinity Bates
Wrap Around Services Outreach Specialist
541-429-7815
TrinityBates@ctuir.org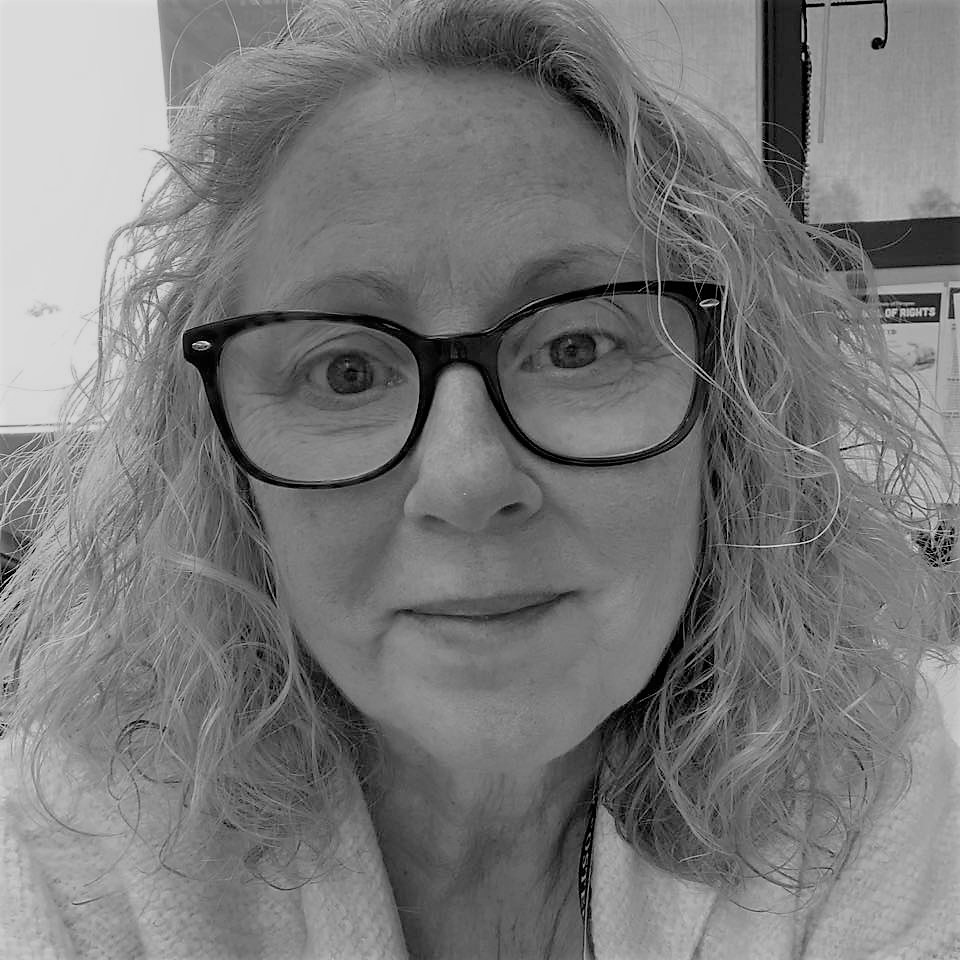 Marla Mayfield
Childcare Specialist
541-429-7813
MarlaMayfield@ctuir.org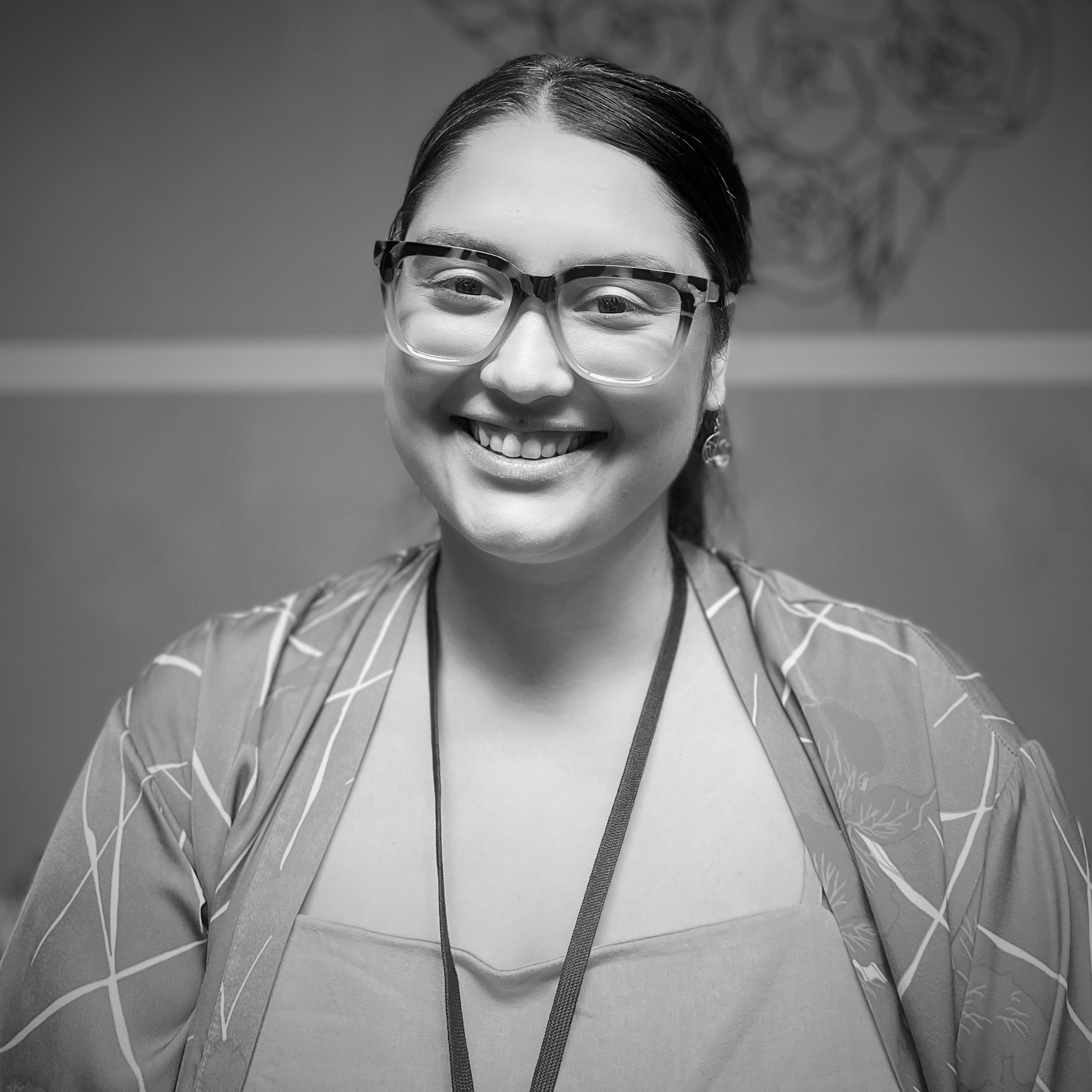 Makiesha Van Pelt
TELI Coordinator
541-429-7812
MakieshaVanPelt@ctuir.org